This will be the start of the empty my hobby room to buy a dirt bike thread!! I've bought a lot of stuff lately and it has literally sit on the shelf. Instead of collecting dust, ill let it go to someone who will get some use out of it.
No trades as I have a ton of stuff already. All prices are shipped via usps parcel with delivery confirmation. If you want me to ship priority, add 10 dollars to the listed price. I don't sell junk, my feedback speaks for itself. Any questions or offers, please PM me as these threads fall to the bottom quick. Thanks. I will update the thread once items are sold and also add more items as I dig through my hobby room.
1.) Tamiya Cusco Subaru tt-01 type E.
Great shape. Tons of aluminum. Losi lipo compatible ESC with silvercan 540 motor. Very smooth, runs great. LED kit. All the original parts included along with box, manual, new stock set of tires/wheels. Add servo/rx/tx. SOLD
2.) Losi Mini T. Great shape. Castle creations 6800kv brushless system. This little thing flies. Ive only ran it on a nimh battery and it will wheelie all day! Fun little truck. Tons of aluminum (shocks, front/rear towers, front/rear arms, slipper mount, etc). Has a hitec servo as well. Body is in great shape. Nimh Battery. A few rash marks but no cracks or anything along those lines. Add RX/TX. 110 shipped.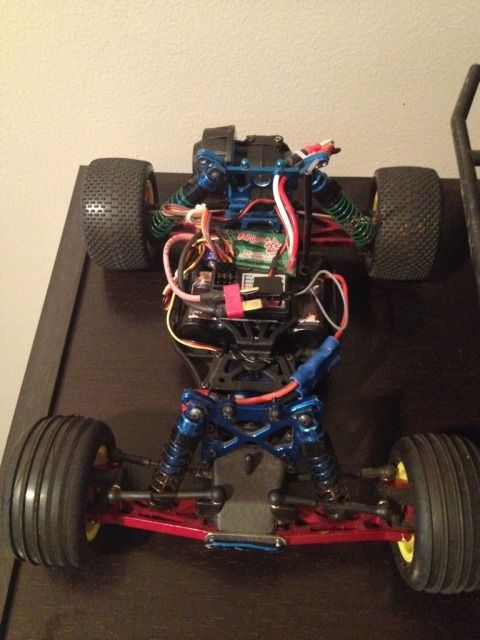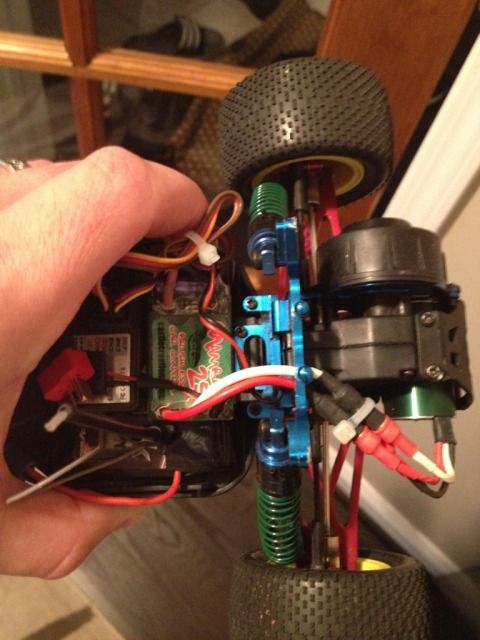 3.) Jaguar rx/tx. This is not a 2.4 system but works well. 16 shipped. Will add to either 2 vehicles above for an extra 10 dollars.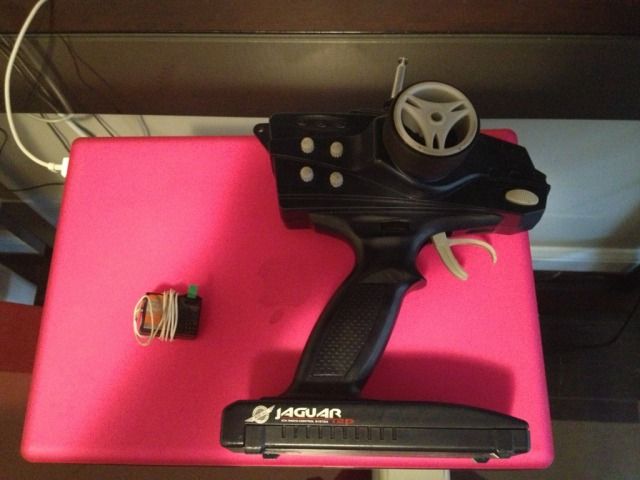 4.) HPI cup racer stock chassis. New. Top and bottom plate. 15 shipped.
5.) Still unsure if i want to part with this yet but we will see what kind of offers it brings in. Team Rce platinum slash 4x4. The majority of this truck is brand new. The team rce chassis is new and never used. No body. Has every RPM part made for a slash 4x4 (shock towers, arms, bumpers, etc). Brand new sc10 4x4 shocks. 4 run old novak 4.5 ballistic brushless system with x drive. Like new bowfighters front and rear on rulux wheels. aluminum 12mm hexes front/rear. Robinson racing diff. Front and rear X duty cvd's. new 2075 servo. Honestly, the only traxxas parts on this truck are the diff housings and steering rack. Everything else is aftermarket and in new or like new condition. I cannot drive this thing because it is that clean/nice and it would drive me nuts to get it dirty or scratch it. Will get more pics up soon. 500 shipped!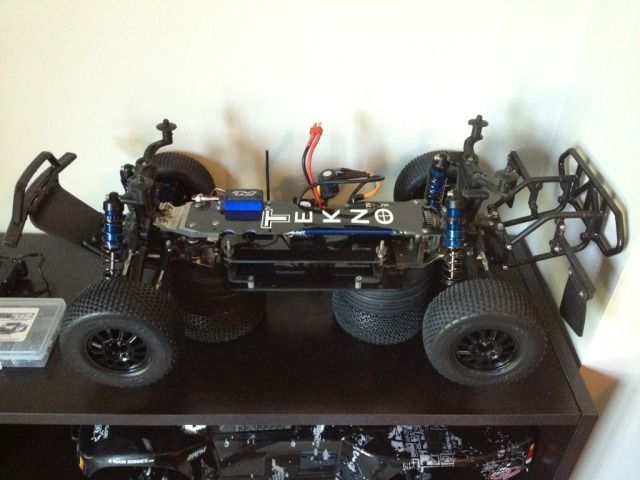 6.) HPI Cup Racer datsun 240z body. New. Trimmed but unpainted. comes with sticker sheet and all the accessories. 18 shipped.