Prices include shipping to the lower 48. HI and AK may be a more. Outside the U.S. PM me and I will get a shipping quote. Paypal only.
1) A pair of Nikko Hilux bodies. One has had all of the extra stuff and decals removed. These came from used Nikko RC trucks so they do have scratches like you would expect when something isnt new. Both have clear headlights and tail lights. Would be perfect for an MRC scale build. $45 shipped for the pair.
2) Bruder Mann cab taken from a brand new Bruder toy truck. $30 shipped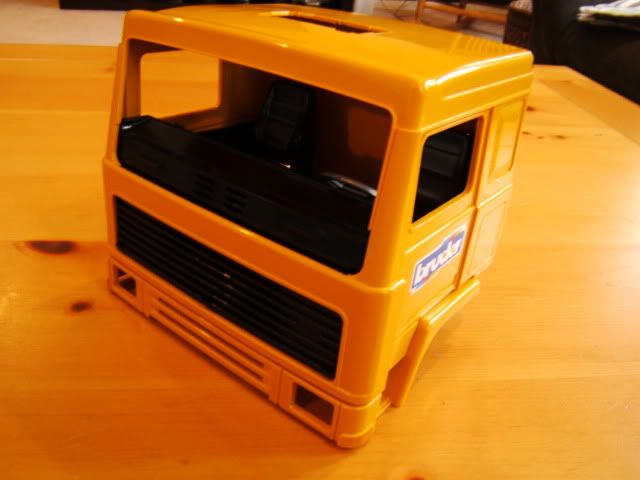 3) New Bright 1:10 scale Rubicon body. $32 shipped
4) AMC Gremlin body, 1:10 scale. One pic shows the body sitting on my SCX10--for referance only. SCX10 is NOT included. $60 shipped
5) New 2.2 DNA Thrashers in Berg or Wheely King offset. These had tires mounted and were bolted onto my rig but were never ran. $50 shipped
6) New 2.2 RC4WD Super Narrow beadlocks, Axial offset. Brand new, never mounted. $50 shipped--pending
7) Used DNA Slingshot chassis. Skid drilled for Axial transmission. $20 shipped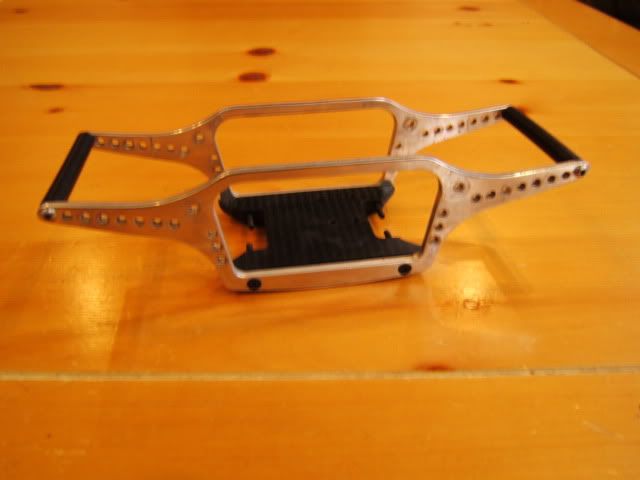 8 ) SC10 roller (not Factory Team). Its got less than an hour of run time on it. Always on a track, never bashed or driven in the street. Has a blue RPM front bumper/chassis brace installed. Includes 2 spare front arms, 2 spare rear arms, stock front bumper and a used set of Bowties mounted on new SC10 rims.
$115 Shipped
9)JVC kw-xr610 Double DIN CD player. This was in my Wifes car for 5 months before she decided to trade it in. $120 shipped
Heres the specs on JVC's web site.
http://mobile.jvc.com/product.jsp?mo...page=3&lang=es
10) Two pairs of Kenwood kfc-1662 fs 6.5" 3 way speakers. Only one pair is pictured but I actually have 4 of these. Includes all mounting screws, covers and wires. $25 shipped per pair or both pair for $40 shipped. --pending
Heres Kenwoods specs.
http://www.kenwoodusa.com/Car_Entert...kers/KFC-1662S
11) Metra GM Class 2 Data Interface model number LC-GMRC-01. $30 shipped
Heres the manual to show all of the vehicles listed that this is compatible with.
http://www.metraonline.com/files/pro...LC-GMRC-01.pdf