The Space Coast Short Course hosts do a great job at maintaining a fun atmosphere for the entire family and folks of all skill levels to enjoy themselves.
For track and membership info check out:
http://www.myhelloneighbor.com/SCSC/index.html
Also on Facebook at SCSC Titusville.
Located on US-1 just north of downtown Titusville at SpacePort Cycles(Garden Street off 95). 480 North Washington Ave., Titusville, FL 32796
Check out these photos! Look at that soft red clay, jumps and berms!
The Slash 4wd LCG (Low Center of Gravity) Chassis Kit was developed on this track and will be there this Saturday's practice day (March 5th) for demo (see
www.ssclcg.com
for more info).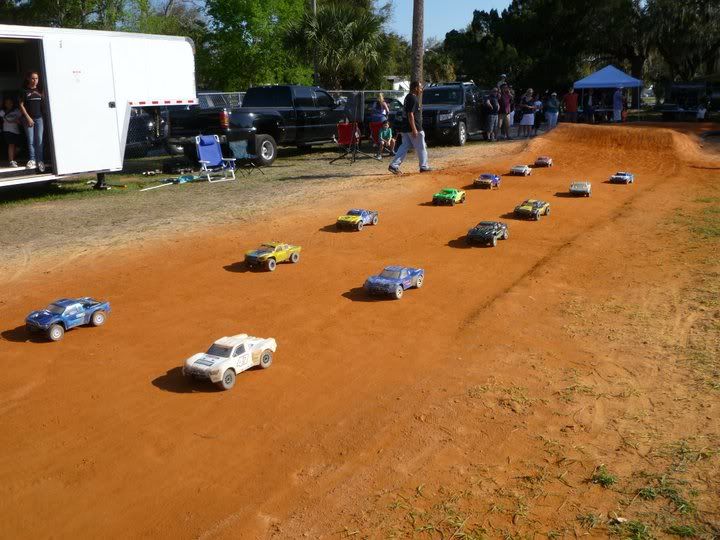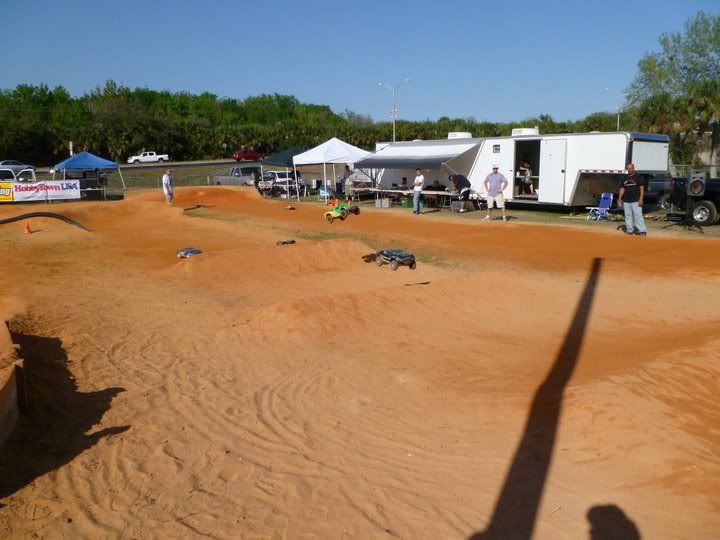 Slash 4wd SSC-LCG Kit Prototype Making A-main Podium!